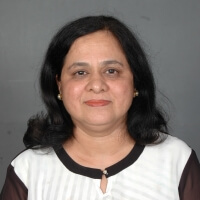 "Great products get created with unwavering vision and perseverance"
Anita Kulkarni Puranik
CEO and Founder
Anita founded Metamagics a software products company with deep R&D and product development skills. GridSense is an enterprise grade entity discovery and self-service data analytics platform created by Metamagics.
Not a medical doctor by training but after a very close encounter with organ transplantation in personal life, she has devoted much time in understanding the challenges in organ transplantation both for the patients and for the people running transplant programs. GridSense Health has emerged out of her personal journey in finding answers to streamline organ transplant care.
Anita holds a Masters in Economics from the Pune University and  in  Computer Science from Panjab University.
Anita can be reached at anita_kp@metamagics.com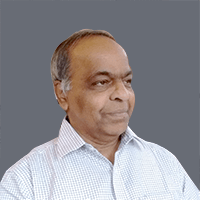 "Innovation is about using the building blocks in science to create unintended structures."
Dr Dileep Puranik
CO-Founder
Dileep is a founding member of Metamagics. He is the lateral thinker of the company and provides algorithmic innovation. Ex-Indian Air Force, a Ph.D. in Physics from the University of Pune, a programmer of esoteric and complex algorithms, has a number of peer-reviewed research papers. His areas of interest are wavelets, compressive  sensing of images and digital microscopy.  He takes keen interest in translational research in general. He dabbles in electronics and IoT.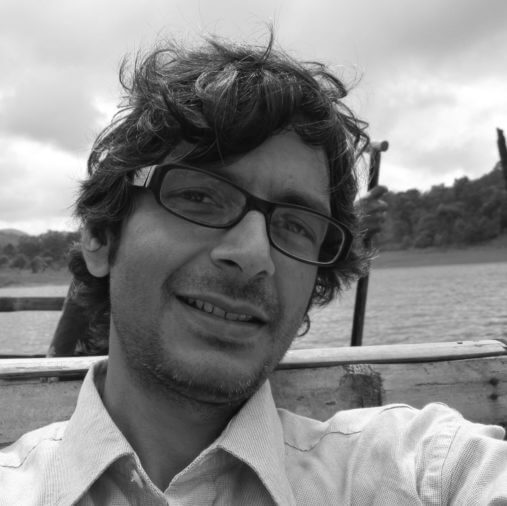 "Great user experience cannot be achieved by creative thinking alone, it requires a rigorous but careful process to deliver it."
Atul Saraf,
Director UX and Visual Communication
Atul is a user experience professional with 16 years of experience in leading cross functional teams and delivering a range of complex solutions in Usability, User Experience Design and Innovation. He believes that great designs emerge only when you stretch your boundaries in opposing spectrum of critical and creative thinking.  He has an unusual ability to think strategic while visioning and get into the pixels when deep in the design.His work involves consulting for a number of fortune 500 companies from sectors like Banking, Telecom, Government, Healthcare, and Manufacturing. He worked with organizations like Citi Bank, Federal Reserve Bank, American Express, UBS, ICICI Bank, Standard Bank (SA), FedEx, Siemens, Hindustan Unilever, Herman Miller and Xerox.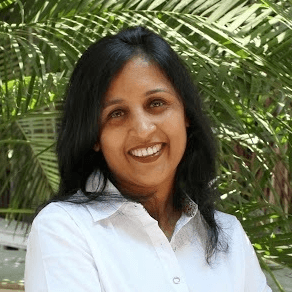 "Business development is not about ours, it is all about our customer's success."
Sunita Shetty
Director, Business Development
Sunita brings experience in marketing and business development. She has worked for start ups as well as large IT corporations in the areas of product management, sales support, customer education and partner alliances. She spent the last few years in leadership positions, driving business strategy as well as building organizational culture.
Sunita has worked globally in France, UAE and the US. She holds a Masters degree in Hospitality Administration from École Internationale Maxim's de Paris, France.
Sunita can be reached at sunita.shetty@metamagics.com