Augmenting Outcomes with AI
Outcomes in transplantation are difficult to achieve. There are hundreds of parameter that are at play. The donor organ condition is crucial to graft health. The recipient's underlying conditions as well as level of general health matter. myTransplant app is created for the patients. It presents the patient data derived from smart wearables and sensors. There are AI based tools to help the transplant clinicians to better  understand the pre-transplant risks and predict post transplant outcomes.
myTransplant to care for every organ.
Each organ is unique. The complications that  the patients could face as the  organ starts failing are distinct. The treatment protocols are highly specialized and differ from organ to organ.
myTransplant understands this. Leverage it to deliver specialized and personalized care.

Patient Participation
Transplant care is complex and lifelong. 80% of the time patients have no direct contact with their transplant center. Hence patient care happens from home.
Educate and engage with your patients to prepare them for better self-care. Leverage the myTransplant patient app to stay connected with your patients.
Preventive Transplant  Care

Waiting lists are long and the wait is uncertain. Patient's health needs to be managed well. Monitor their conditions. Engage with the patients when they are in danger of becoming inactive. Maximize the chance to get a transplant for your patients. Make the myTransplant app an integral part of your transplant center.
Transplant Care and Compliance
Transplants are governed by stringent compliance norms mandated by the organ donation authorities. Efficient waiting list management and positive long term post transplant outcomes are key measures of a transplant center's success. Automate your transplant center workflows using myTransplant.
Patient Participation
From referral to listing and then  to transplant is a long wait.
Leverage the myTransplant patient app to make it easier for the patients to stay fit. Educate them about the pre-transplant regime and given them tools to record data. Create a secure way to get the home reported data in the transplant database.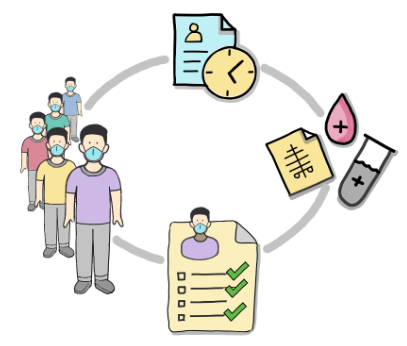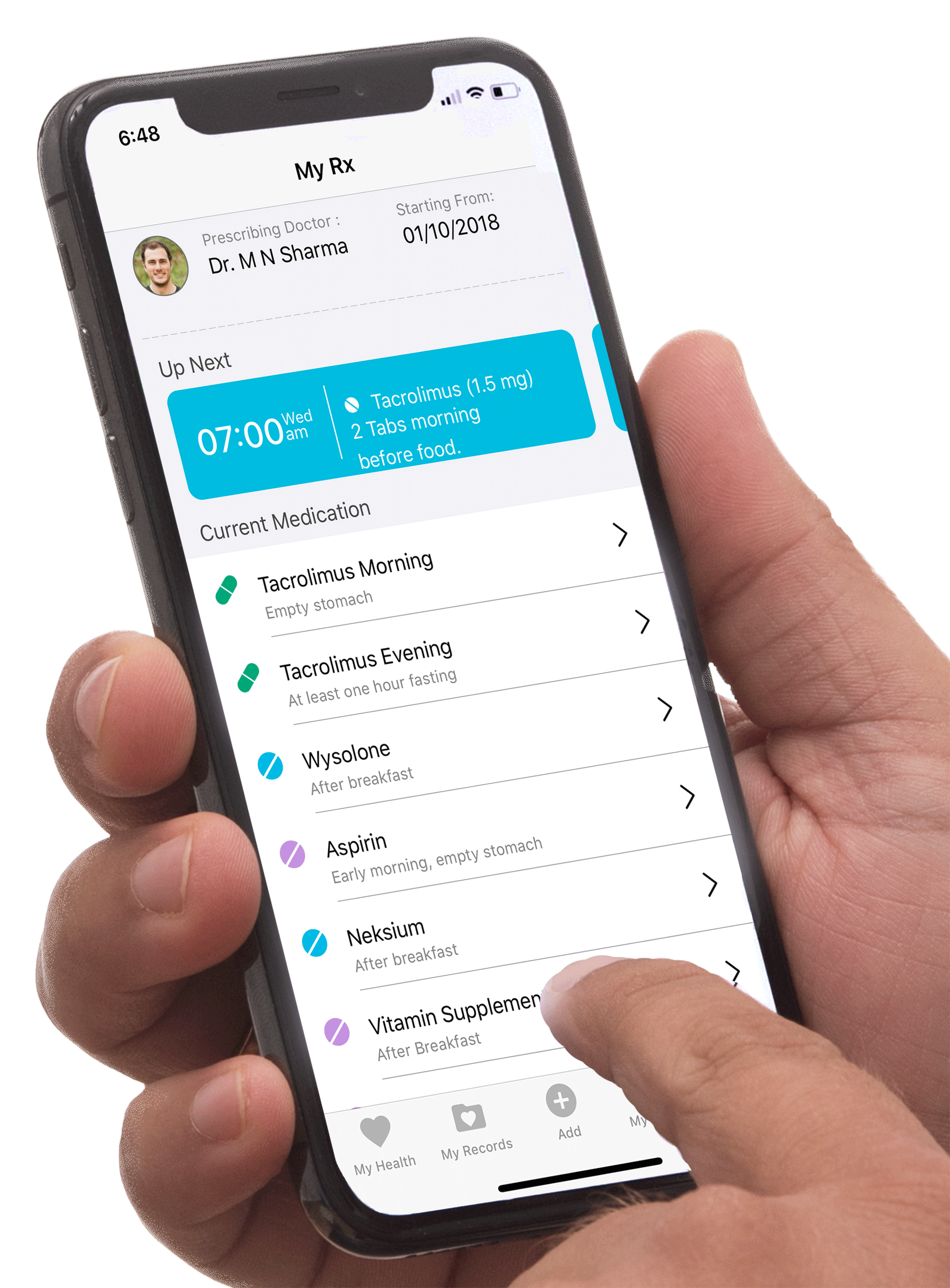 Preventive Steps
A transplant patient runs a life long risk of rejecting the transplanted organ. Hence needs lifelong transplant care. A transplant center prescribes a well defined regimen of lab tests and medicines to the patient. A transplant patient needs to be very particular in following the post transplant regimen. Missing a lab test or skipping medicines can be dangerous. GridSense Health patient app sends reminders when a lab test is due or  when the medication is changed by the transplant doctor. High standards of transplant care delivered without  stress to the transplant team.
Pre-transplant Management
Pre-transplant performance metrics take into account transplant care even to the wait listed patients. These are important for a transplant program as they define the conditions of participation (CoP). Once listed, it is important for a transplant center to stay in touch with the transplant patients, so that there are no surprises  when the organ becomes available. myTransplant mobile apps are designed for the transplant staff to be able to access the data as well as and monitor the patients on the wait list.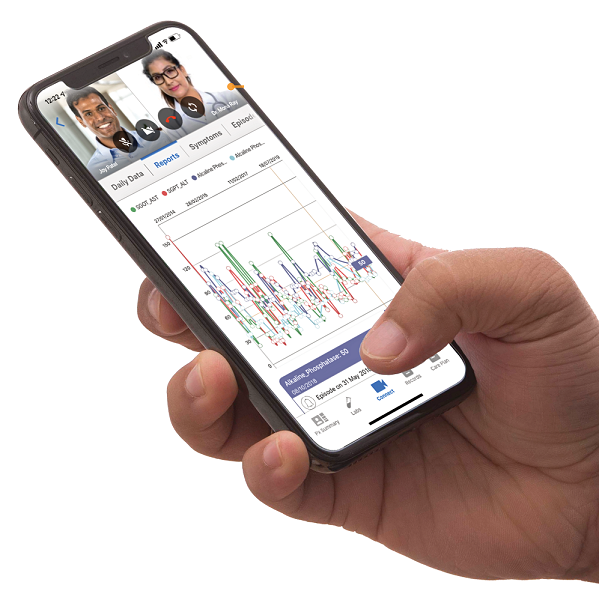 GridSense Health has evolved over the years, by researching the transplant care extensively. We have researched and validated the transplant protocols with some of the largest and best transplant programs in the world.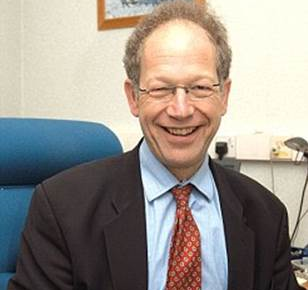 Managing Risk Factors for Improved Transplant Outcomes
Long term survival rates for organ transplant recipients continue to be an area of concern.
Prof James Neuberger along with other leading transplant experts from Europe have  published guidelines to improve long term post-transplant patient survival. The guidelines, referred as Consensus on Managing Modifiable Risk in Transplantation (COMMIT) have been delivered as checklists to make theses a routine part of post-transplant management.
In collaboration with Prof Neuberger,  these guidelines are incorporated  in the our mobile apps to automate easy adoption by patients and clinicians.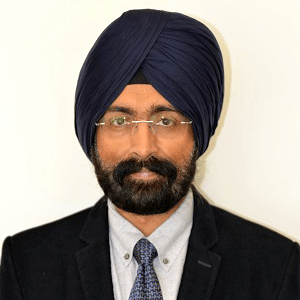 Worlds Most Innovative Liver Transplant Program
The Medanta Institute of Liver Transplantation and Regenerative Medicine runs a most innovative and one of the largest liver programs in the world. myTransplant team closely collaborated with Dr. Soin, a pioneer in the liver transplantation area, to construct underlying data model,  capture all nuances of their transplant care protocol and automate highly specialized and goal-driven workflows to deliver high quality liver transplant care. Read More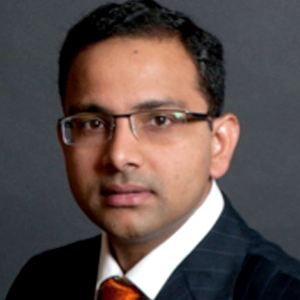 Center of Organ Transplant Excellence
Dr Manish Varma is Assoc. Professor & Head of the Liver Transplant and Hepatobiliary-pancreatic Unit at Apollo Hospitals Hyderabad. Our solution was piloted at the center. We  had  extensive interaction with Dr Varma and his team in validating the coverage of our data model, the methodology and our approach to creating a very innovative transplant care solution. The patients could post their lab results directly using the app. This helped improve post transplant care significantly and reduced the stress on the transplant center in manually keeping track of patient status.
Organ transplant care  platform designed to reduce the costs of long term care and complications.