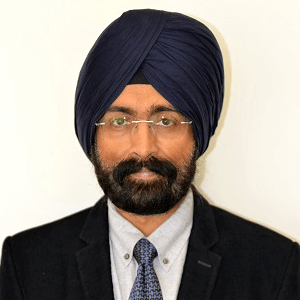 Dr A S Soin
Chairman Institute of Liver Transplantation and Regenerative Medicine
Dr. Arvinder Singh Soin is a surgeon and pioneer in the field of liver transplantation. MBBS(AIIMS), MS (AIIMS), FRCS (Edin), FRCS (Glas), FRCS (Transplant Surgery)-Cambridge, UK.
Dr. AS Soin leads India's largest and one of the world's most successful liver transplant programs at Medanta – The Medicity.
Dr. Soin and his team is renowned for their 95% success rate, performing almost 25-30 successful transplants a month. His vast experience includes over 2500 liver transplants, which is the highest in the country. Over his 21 years, Dr. Soin has also performed more than 12000 other complex liver, gall bladder and bile duct surgeries, & is renowned for his pioneering  work in establishing liver transplantation in India.
Dr A S Soin is recognized all over the world over for his pioneering work in establishing liver transplantation in India.
He was awarded the Padma Shri, highest civilian honours of India.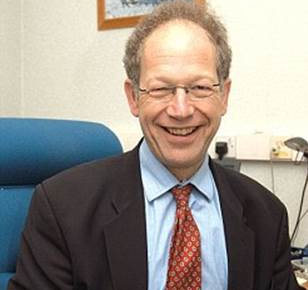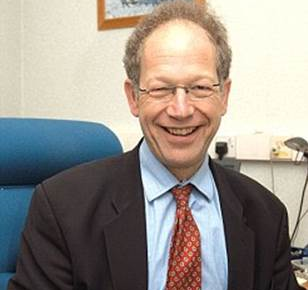 Prof. James Neuberger
Professor of Hepatology & Consultant Physician, University Hospital Birmingham, UK
James Neuberger qualified from the University of Oxford. After initial general medical training in London and Leeds, he moved to the Liver Unit at Kings College Hospital where he worked for 10 years. He then moved to Birmingham Liver Unit at the Queen Elizabeth hospital where he was a Consultant and Hon Professor of Medicine.
Between 2008 and 2016, he was Associate Medical Director for Organ Donation and Transplantation at NHS Blood and Transplant.
He was an editor of Transplantation for 10 years and associate editor for other journals. He has maintained a long interest in liver transplantation and also autoimmune and alcohol related liver disease.
He has published extensively on these aspects and continues his clinical and research interests.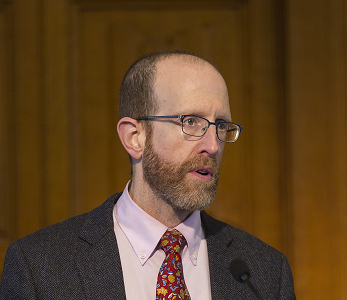 Professor Howard Forman
Professor of Diagnostic Radiology (Vice Chair Finance), Public Health Economics and Management
Professor Forman directs the healthcare management program in the Yale School of Public Health and teaches healthcare economics in the Yale College Economics Department.
He is the faculty founder and director of the MD/MBA program as well as the faculty director of the healthcare focus area in the School of Management's MBA for Executives program.
As a practicing emergency/trauma radiologist, he is actively involved in patient care and issues related to financial administration, healthcare compliance, and contracting. His research has been focused on improving imaging services delivery through better access to information.
He has worked in the U.S. Senate, as a health policy fellow, on Medicare legislation.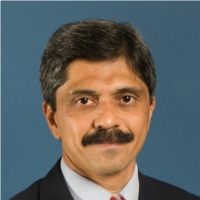 Prashant is a Professor of Strategic Management and Head of Health Care Initiative, Jesse H. Jones Graduate School of Business, Rice University, USA. He is also a Visiting Faculty at the Wharton School of Business, Kellogg School of Management, and the Indian School of Business. He has a degree in Engineering, MBA from IIM-Ahmedabad and a Ph.D. in Strategic Management from the Wharton School. Prashant has received several awards for his research in strategic management as well as excellence in teaching and he was also rated among the Top-10 Business School Professors by Bloomberg Businessweek. He also teaches and consults with leading international companies such as Shell, Diamler-Benz, GE, Cargill and several others as well as Indian companies such as Tata, Aditya Birla, ITC, etc. Before returning to academia, Prashant worked in the industry for several years with companies such as Johnson & Johnson, Siemens, ICI Plc., and the Tata Group in several different countries. Prashant   brings a unique industry academia perspective that has been of great value to us.